Hey!
Hey! Our wiki looks much better in dark mode, click the ☾ button to switch!
Official Twitter
Official Facebook
Just a little warning..
Beware! This wiki contains spoilers on the fault series! Remember that articles with spoilers must contain a spoiler warning. And in order to edit, you must be a registered user. For more details on editing, visit the community page where you'll find the guidelines to get you started. Thank you!
Helpful links!
Featured Videos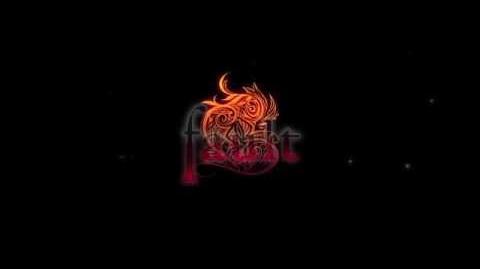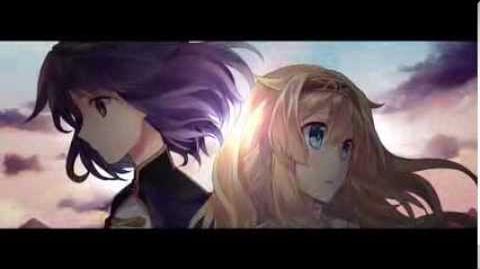 Featured Articles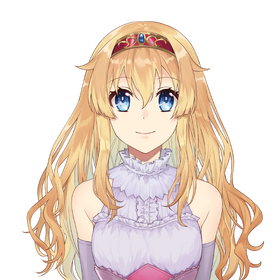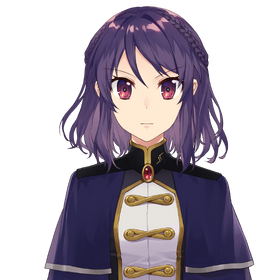 About the Wiki
Vilserio! Welcome to the unofficial fault Series Wiki, a non-profit community dedicated to the remarkable episodic Visual/Cinematic Novel series created by doujin (aka indie) developer ALICE IN DISSONANCE. On April 1st, 2016, Wellbattle6 founded the fault wiki; and on May 19th 2021, ChewedFriedShrimp adopted it. Since then, over 50 pages have been added, and over 1500 edits have been made! Our contributors are striving to make this wiki the best reference for any fault fan, so if you've got some information that we don't, sign up or login and give us the scoop!
What is the fault Series?
Concept

"fault" is an episodic Visual/Cinematic Novel series created by doujin (aka indie) developer ALICE IN DISSONANCE, and published by Sekai Project. Episodes are called "milestones" and usually are about 4~6 hours in length. It depicts a story about a princess named Selphine and her Royal Guard Ritona. While attempting to make an escape from a brutal assault that has devastated their homeland of Rughzenhaide, the two mysteriously teleport to the other side of the planet. The two must figure out a way to get back home.[1]

fault's production cycle is heavily influenced by the Japanese manga industry, releasing a comic every 6~8 months with an on going story. To clear a common misconception; fault is not a trilogy. It is also not purely Fantasy as much of the tone is heavily influenced by Science Fiction and focuses more on human drama rather than flashy battles and wizardry. It's methodical narrative is a homage to the Science Fiction Genre of the 70~80's.[2]

As of May 17, 2016, 65,000 copies of the fault series has been sold. Including pirated versions and demo downloads, there have been 120,000 downloads worldwide. Over 420,000 copies had sold combined by March 2018,[3] and as of December of 2020, the fault series has sold over 500,000 copies worldwide. The latest game, fault - milestone two, side: above, was released for Microsoft Windows, OS X and Linux on August 16, 2015 in Japanese, and then in English on September 8, 2015. The newest game (fault - milestone two, side: below) is currently in the works, and is set to release this fall.[4]
News
ALICE IN DISSONANCE released new trailer for "fault: milestone two side: below"
AiD gave us a behind the scenes, featuring the new and improved sprites!



Quote of the Month

"

For every moment of happiness, excitement, is a moment of sadness and despair. A person once said that— who, exactly, I forget. But that is a lie.


— Rune

"
Lastest Drawing Livestream